**Payment is either by cash or check. Credit card is possible but not preferred. Receipts for Acupuncture services as an out-of-network provider that includes diagnostic and billing codes are provided upon request. I am a recognized out-of-network provider for Highmark Blue Cross. Every effort to ensure reimbursement without direct insurance billing is made. Frequency of treatment is discussed privately.
First Responders Receive a 30% Discount!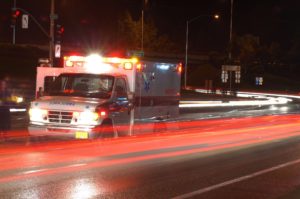 In honor of the heroic efforts of our first responders, they only pay the discounted prices below:
– $50.00 per treatment for an Acupuncture Treatment
– $10.00 for a Quit Bad Habits Ear Treatment
– $90.00 for a Combination Tui Na and Acupuncture Treatment
Not sure which option is right for you? Give us a call at 304-525-2626!